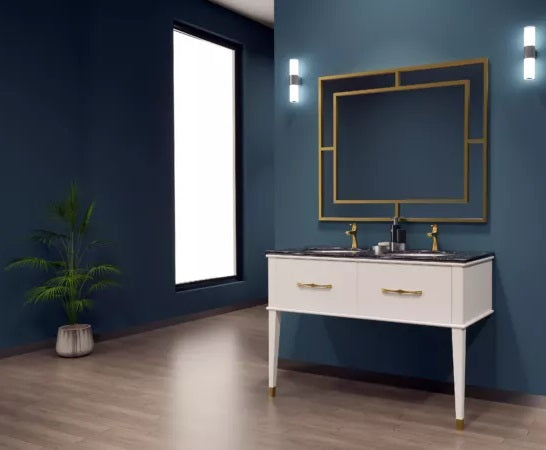 At Avaluxury
We believe that everyone deserves to feel special and surrounded by beauty and quality. That's why we've created a line of bathroom vanities that are designed to meet the unique needs and preferences of our most discerning customers. We understand that our products are not for everyone, but that's because we believe in offering an exclusive experience that's tailored to you.
Here, we want to share with you why our bathroom vanities are so special and why they're just for you. So whether you're in the market for a custom-designed vanity or you simply appreciate the finer things in life, we invite you to join us on this journey of luxury and exclusivity.
What Makes Avaluxury Vanities Special?
Custom Designs

We understand that everyone's needs and preferences are different, which is why we offer fully customizable designs. Whether you're looking for a particular style, color, or size, we'll work with you to create a vanity that meets your exact specifications. Our expert designers will collaborate with you to bring your vision to life, resulting in a one-of-a-kind piece that's uniquely yours.

Quality Materials

At Avaluxury, we believe that quality is the cornerstone of luxury. That's why we use only the finest materials in our bathroom vanities, including premium woods, metals, and stones. Each material is carefully selected for its durability, beauty, and longevity, ensuring that your vanity will stand the test of time.

Unique Features

Our bathroom vanities aren't just beautiful, they're also functional. We offer a range of unique features that you won't find anywhere else, such as built-in lighting, hidden storage solutions, and integrated charging ports. Each feature is designed to make your daily routine more enjoyable and convenient, so you can start and end your day in a luxurious and relaxing environment.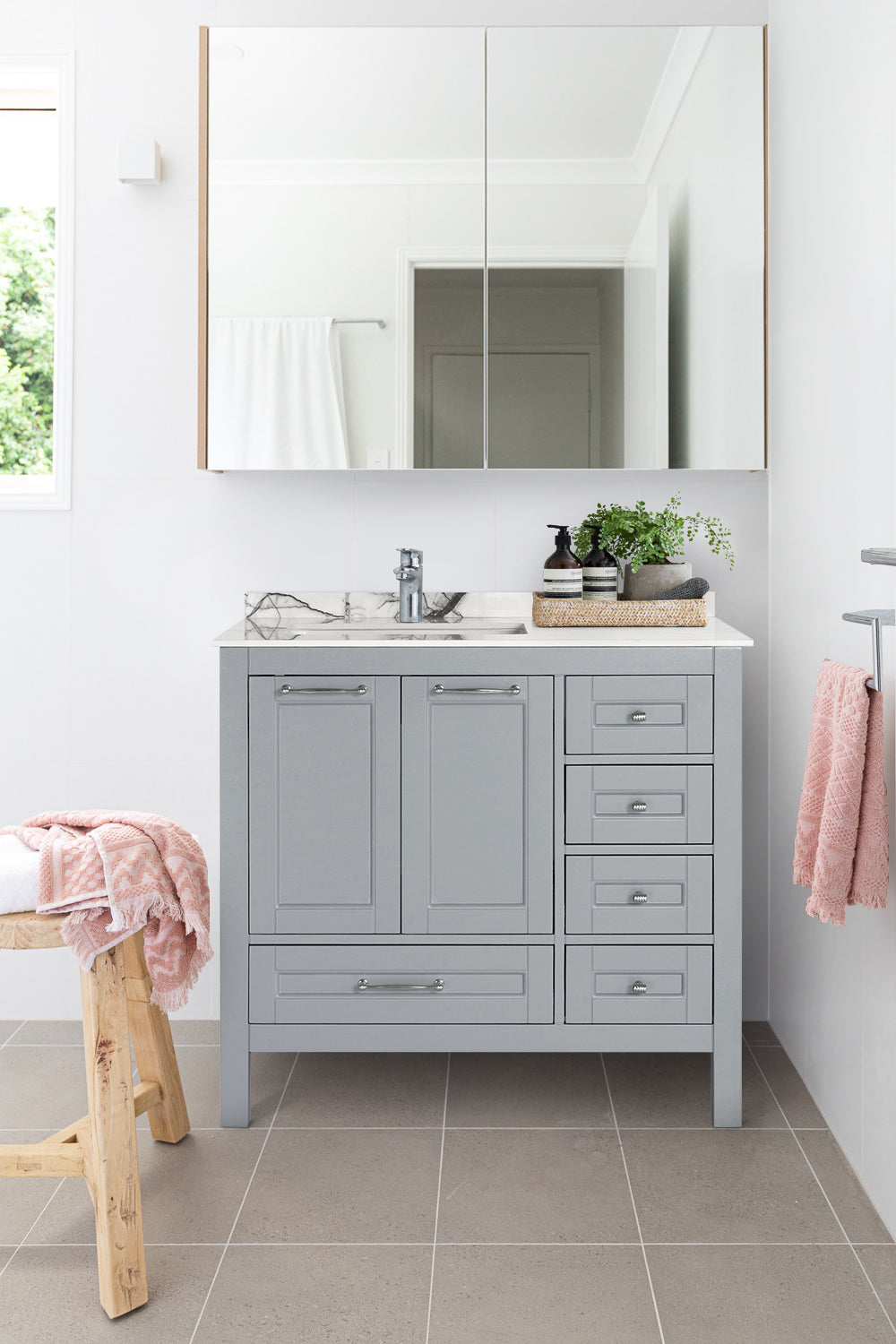 Why Is Avaluxury Not For Everyone?
At Avaluxury, we believe that our products are not just bathroom vanities, they're a reflection of your personality and style. We cater to a select few who value luxury and exclusivity, and who understand the importance of investing in quality pieces that will stand the test of time. We believe that our products are not just functional, they're an expression of who you are.
Shop Now
Why is Avaluxury Just For You?
Our Commitment To You
We're dedicated to providing you with the highest quality and most exclusive bathroom vanities on the market. Our commitment to quality means that we'll never compromise on materials or craftsmanship, and our commitment to exclusivity means that we'll only work with a select few clients at a time. We'll be with you every step of the way, from the initial design consultation to the final installation, to ensure that you're completely satisfied with your new bathroom vanity.
A Statement Of Appreciation
We appreciate your discerning taste and are honored to offer you our exclusive line of bathroom vanities. We understand that you value luxury and exclusivity, and we're proud to be able to provide you with a product that meets your high standards. Our goal is to exceed your expectations and provide you with an experience that's as luxurious and exclusive as the product itself.