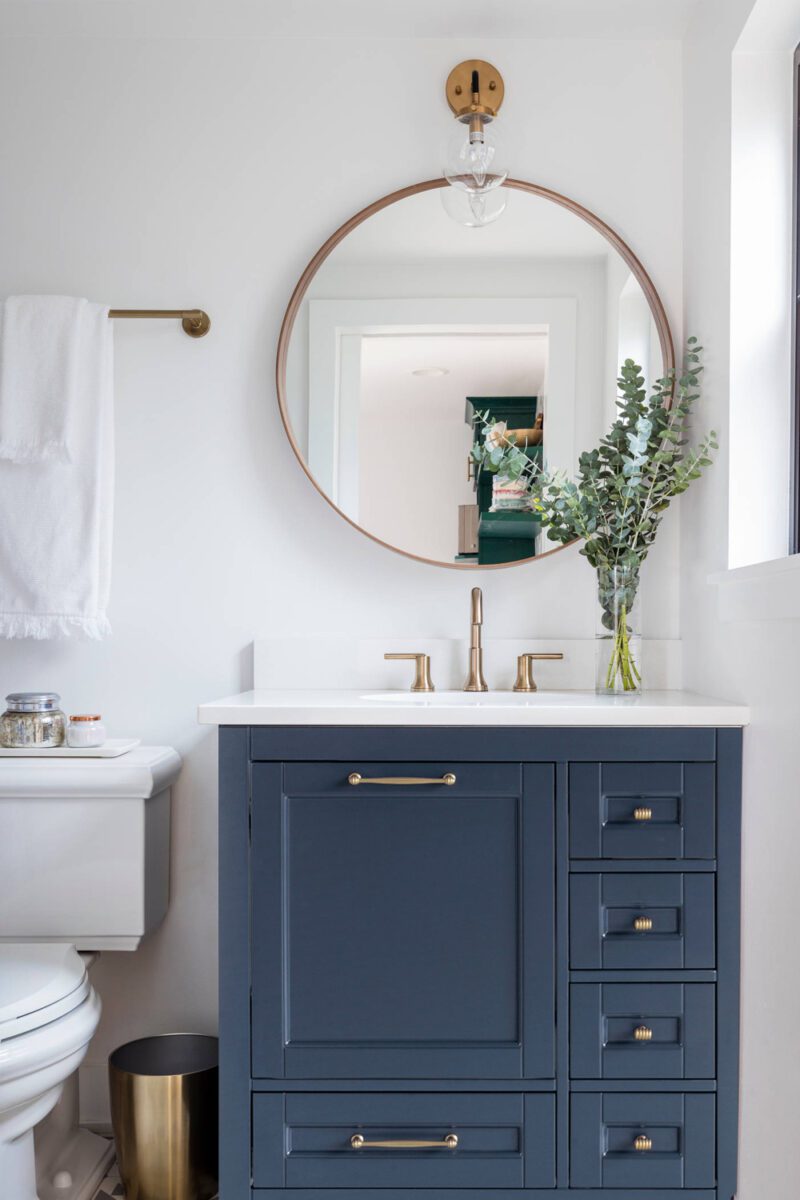 Why Avaluxury?
At Avaluxury, we are passionate about redefining contemporary bathroom design. Since our founding in 1996, our mission has been to provide exceptional bathroom vanities and accessories that elevate the look and feel of any space. 
We believe that the bathroom is more than just a functional room in the house – it's a sanctuary where you can unwind and indulge in luxurious self-care. That's why we are dedicated to creating beautiful, high-quality products that inspire you to create your dream bathroom. 
Whether you are looking for a sleek, modern design or a more traditional style, Avaluxury has the perfect solution for you. Our commitment to exceptional craftsmanship, impeccable design, and personalized customer service has made us a trusted leader in the bathroom design industry.
EXPLORE OUR VANITIES
Quality Materials & Craftsmanship

We are proud to be manufacturers of exceptional bathroom vanities. Our commitment to quality and craftsmanship begins with the materials we use. We only source the highest quality materials, such as premium hardwoods and top-of-the-line hardware, that meet our rigorous standards. 
Our skilled craftsmen bring decades of experience and a passion for excellence to every piece they create. They carefully select and match the wood grains to ensure that every piece is visually stunning.
We take pride in the fact that we manufacture every vanity in-house, allowing us to have complete control over the entire manufacturing process. This includes cutting, shaping, sanding, painting, and finishing every piece to perfection. We use the latest technology and equipment to ensure that our vanities meet the highest standards of quality and craftsmanship.
We understand that your bathroom is an important part of your home, and we want to help you create a space that is both beautiful and functional. Our team of designers is passionate about creating bathroom vanities that are stylish, modern, and practical.
Our vanities feature sleek and clean lines that add a touch of sophistication to any bathroom. We offer a wide range of styles, from minimalist and contemporary to more traditional and classic designs, so you can find the perfect vanity to match your taste and home decor.
We take pride in our attention to detail, and our designers work closely with our craftsmen to create vanities that are not only visually stunning but also highly functional. Our vanities feature ample storage space for all of your bathroom essentials, and our drawers and cabinets are designed to be easy to access and use.
In addition to our in-house designs, we also offer unique and luxurious European brands to provide you with even more options. Our team carefully selects and curates the best products from these brands to ensure that they meet our high standards of quality and design.
Our Values
Avaluxury is committed to providing customers with the highest quality products and services. Our values are at the core of everything we do, and they guide us in our mission to create beautiful and functional bathroom vanities that exceed our customers' expectations.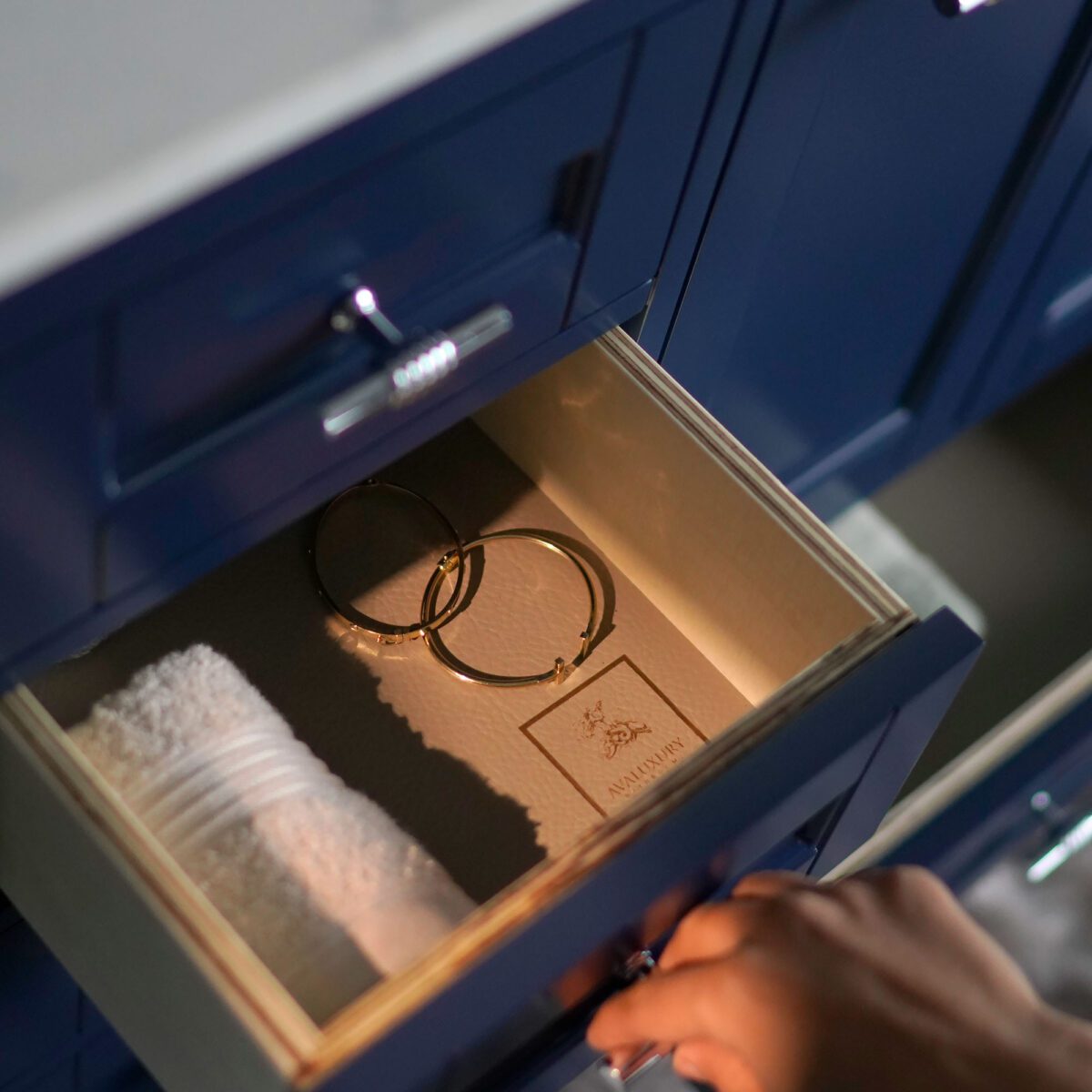 Quality
We believe that quality is the cornerstone of our success. We are committed to using only the highest quality materials and cutting-edge technology to create vanities that are durable, functional, and beautiful.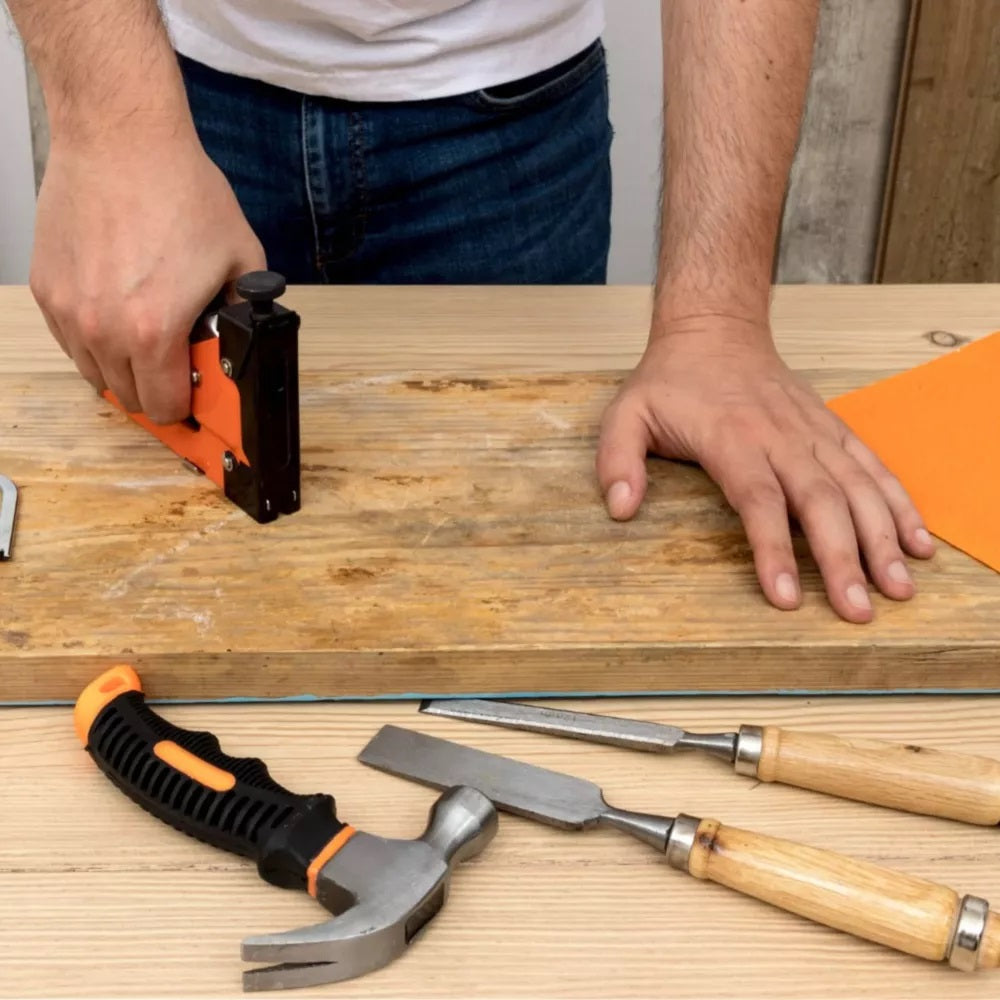 Innovation
We are always looking for new and innovative ways to improve our products and services. We believe that innovation is essential to our success, and we are constantly exploring new ideas and technologies to create better bathroom vanities for our customers.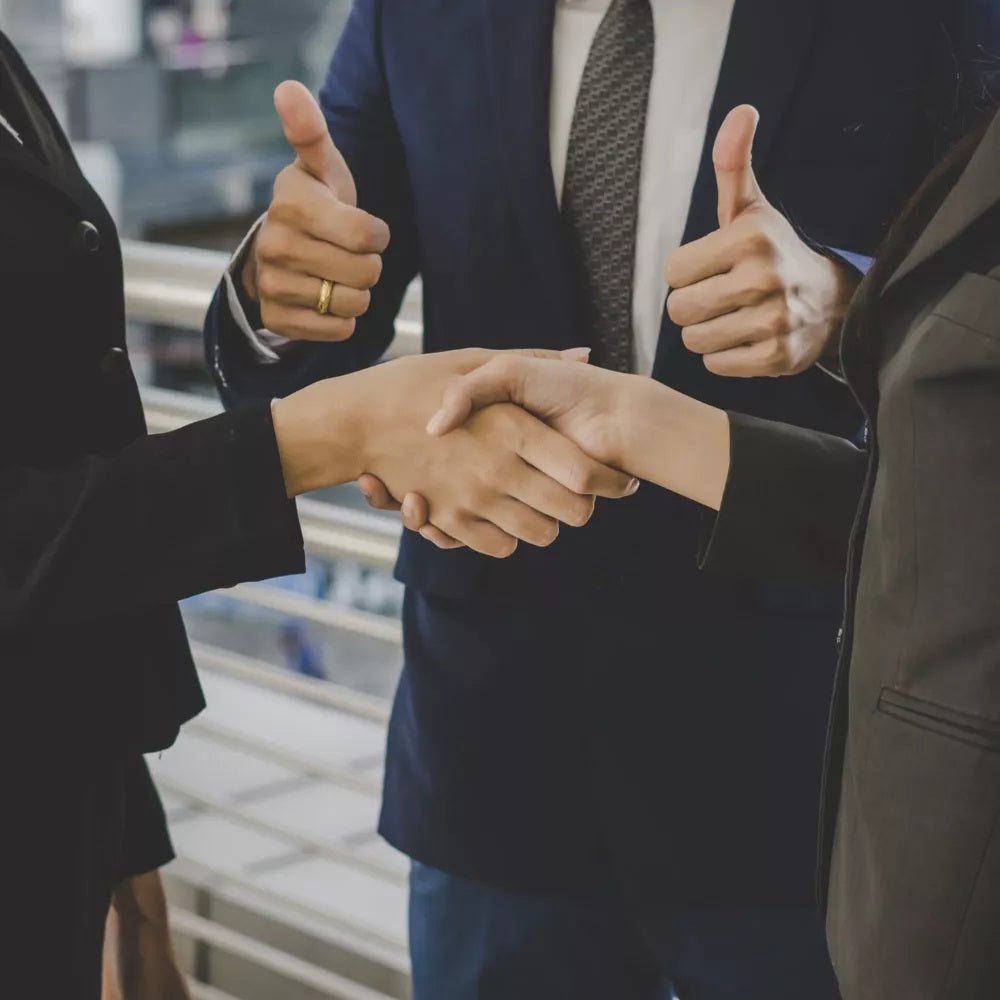 Integrity
We believe that honesty and integrity are essential to our success. We are committed to conducting our business with the highest ethical standards, and we believe that transparency and honesty are key to building trust with our customers.
Customer Service
We are committed to providing our customers with excellent service throughout their entire experience with us. We understand that purchasing a bathroom vanity can be a significant investment, and we want our customers to feel confident and satisfied with their purchase.
Collapsible content
Expert Advice

Our team of experienced professionals is available to provide expert advice and guidance throughout the entire purchasing process. Whether you have questions about materials, design options, or installation, we are here to help.
Customization

We understand that every customer's needs are unique, and we are committed to providing customized solutions that meet those needs. Our team can work with you to create a custom vanity that is tailored to your specific requirements.
Easy Ordering

We strive to make the ordering process as easy and convenient as possible for our customers. Our website provides detailed product information, and our ordering process is streamlined to ensure a seamless experience.
Fast Shipping

We know that our customers are eager to receive their new bathroom vanity, and we are committed to providing fast and reliable shipping. Most of our products are available for immediate shipping, and we provide tracking information so that our customers can track their order every step of the way.
Installation Support

 We understand that installing a new bathroom vanity can be challenging, and we are here to help. Our team can provide installation guidance and support to ensure that your new vanity is installed correctly.